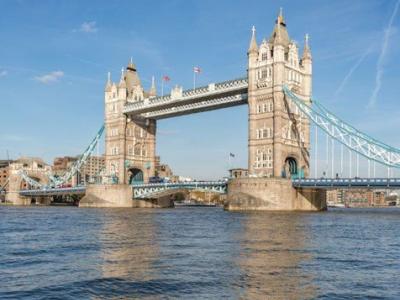 Tower Bridge
Tower Bridge will transport you to Victorian London, telling the story of the city's defining landmark from the very beginning. 
Discover the historic Engine Rooms, immerse yourself in the architecture and engineering, and watch city life unfold in dramatic panorama from the high-level Walkways and Glass Floors. Time your visit just right, and you'll even get to experience the magic of a bridge lift beneath your feet.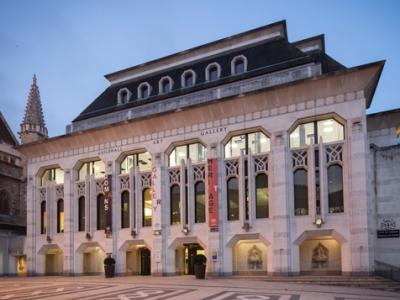 Guildhall Art Gallery
Established in 1886 as 'a Collection of Art Treasures worthy of the capital city'. See works dating from 1670 to the present, including 17th-century portraits, Pre-Raphaelite masterpieces and a range of paintings documenting London's dramatic history.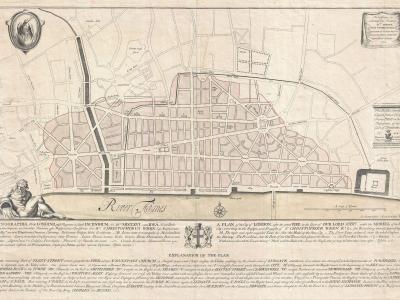 Guildhall Library
Guildhall Library is a public reference library specialising in the history of London. The printed books collection comprises over 200,000 titles dating from the 15th to the 21st centuries and includes books, pamphlets, periodicals, trade directories and poll books. This collection covers all aspects of life in London, past and present, its trade, people and buildings.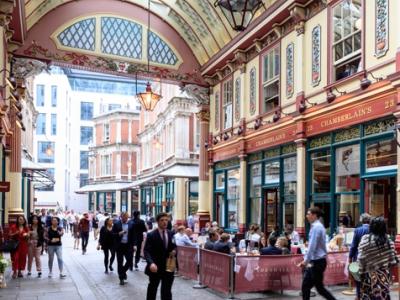 Leadenhall Market
Set within a stunning Victorian market place, Leadenhall Market is home to more than 40 retail brands and outstanding food and drink venues. Over the centuries the market has been a backdrop to London's evolution as a world-class city - it has survived the Great Fire of London and the Blitz and even doubled as Diagon Alley for the world's most famous young wizard, Harry Potter!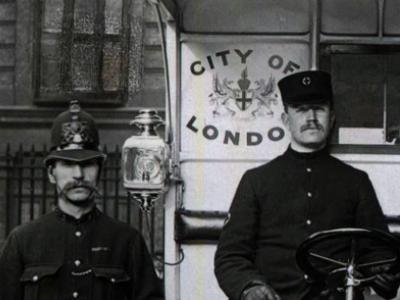 City of London Police Museum
The City of London Police Museum takes visitors on a unique journey, which includes the last hours of Catherine Eddowes, one of Jack the Ripper's victims; bomb damage during the Blitz; being at the forefront of technology to counter terrorism and the current work against economic crime and cybercrime.